Business Services & Technology M&A Research – April 2021
Business Services & Technology M&A Research
7 Mile Advisors has released its monthly breakdown of M&A and benchmarking activity in the Business Services & Technology sector. Please see below for a listing of available research pieces and contact us if you would like to discuss them.
Our research provides insights into the most recent market trends, M&A activity, valuation metrics, and sector outlook.
---
Transaction Talk
Insights and intelligence on recent notable industry transactions
Omega Systems Consultants Partnered with Pfingsten Partners
Groundswell Group Acquired by Deloitte Canada
Identity Experts acquired by Performanta
Ensono acquired Amido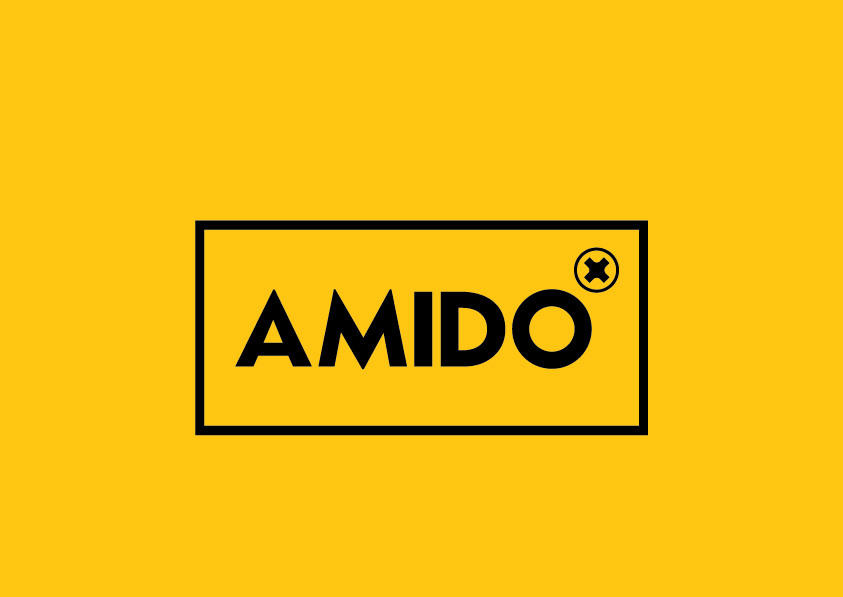 Source: Google Images
GlideFast Consulting has acquired CloudPires
About 7 Mile Advisors
7 Mile Advisors provides Investment Banking & Advisory Services to the Business Services & Technology industries globally. 7 Mile Advisors advises on M&A and private capital transactions, and provides market assessments and benchmarking. As a close-knit team with a long history together and a laser focus on our target markets, 7 Mile Advisors helps its clients sell companies, raise capital, grow through acquisitions, and evaluate new markets. For more information, including research on the M&A markets, visit www.7mileadvisors.com.
Subscribe to receive newsletters and industry research, as well as details about recent transactions, new podcast episodes, and upcoming events: