The Monthly Claim – April 2021
The Monthly Claim – April 2021
A roundup of notable news and transactions in the Insurance and InsurTech sectors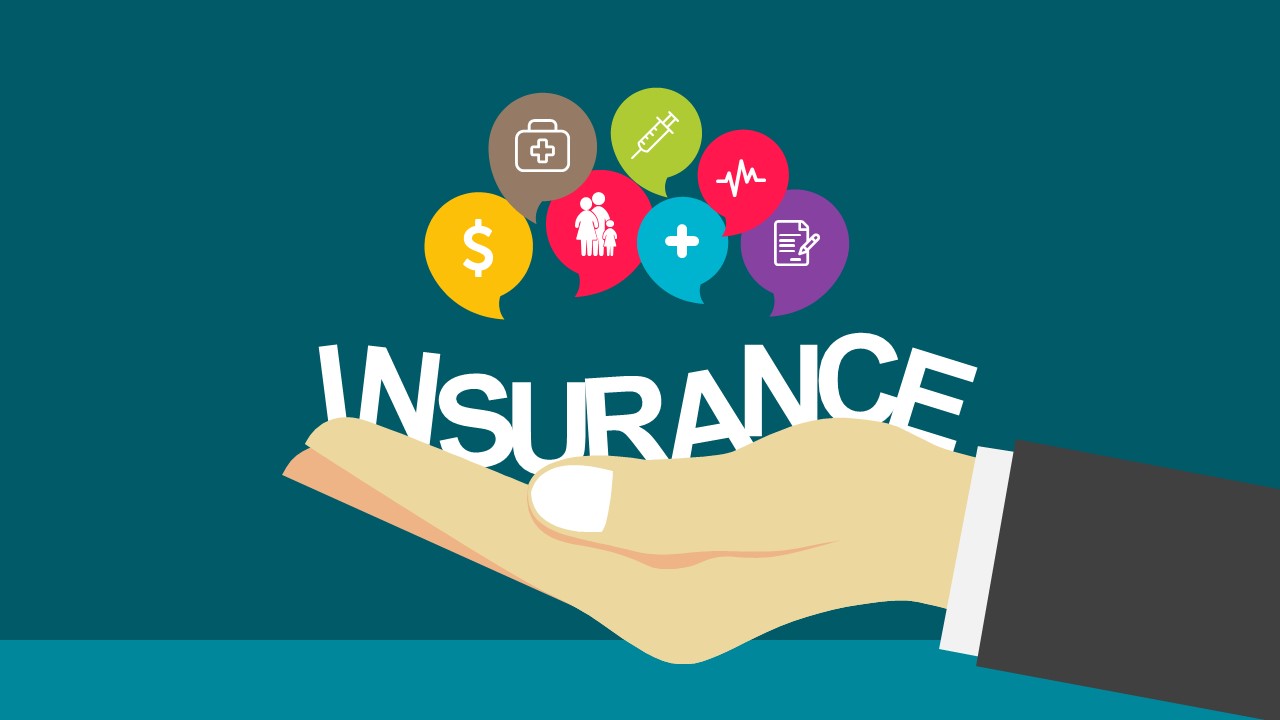 Industry Updates
The best articles from around the web for Insurance industry leaders
Partnership: INSTANDA Helps London Underwriters Create New InsurTech, Bunch Insurance via PR Newswire:
Cloud-native insurance solutions provider, INSTANDA, announced that London Underwriters has successfully implemented INSTANDA's technology to create a new InsurTech – Bunch Insurance.
London Underwriters is an insurance wholesale broker specializing in writing admitted and non-admitted business for independent retail agencies in 47 States.
INSTANDA's low code platform enabled London Underwriters to combine different binding authorities, along with API-friendly distribution partners, to create a single user experience.
Bunch Insurance aims to tap into as much third-party data as possible, translating to less customer friction in the application process and more efficiency for agents and clients when quoting and binding policies.
Market Trends: 5 InsurTech Trends to Follow in 2021 via Yahoo!Finance:
Yahoo!Finance foresees a number of emerging trends in insurance including the rise of blockchain, internet of things, embedded insurance, behavior-based discounting, and virtual insurance experiences.
As insurers tend to be technology laggards, our opinion on the near-term adoption of bitcoin is muted.
That said, the growth in other technologies throughout the insurance process is undeniable, particularly around internet of things (wearables such as FitBits, cellphones in motor vehicles), behavior-based discounting (good driver discounts), and virtual insurance experiences (agentless, quote and bind online).
M&A Trends: Mitsui Sumitomo Readies Multi-Billion InsurTech Fund for Buying Spree via Risk Market News:
Dealing with tepid domestic growth and finished absorbing some European market share with its 2015 Amlin acquisition, Japan's Mitsui Sumitomo Insurance is reportedly ready to make some big deals in the US market.
Mitsui Sumitomo has created a $4.5 billion (500 million yen) fund to power acquisitions with a special focus on the US market, with 60% of the fund dedicated to North America and a focus on "InsurTech" firms.
Shinichiro Funabiki, Mitsui Sumitomo's former managing director of digital, was named president and CEO in January.  He spearheaded the Japanese insurer's $350 million investment in InsurTech startup Hippo Enterprises in November.
Source: Google Images
---
M&A Outlook
Insights and intelligence on recent notable industry transactions.
Farmers Completes Acquisition of MetLife Auto & Home Business for $3.9 Billion via InsurTech Insights:
The business acquired includes 2.4 million MetLife Auto & Home policies, $3.6b of net written premiums (2019), and 3,500 employees.
The deal provides the Farmers brand an opportunity to gain more of a national presence and strengthen its position as a major personal lines carrier in the US.
Source: Google Images
Next Insurance Raises $250mvia Business Insurance:
Next Insurance Services Inc. has raised $250m in new funding.
This latest funding round, led by FinTLV Ventures and Battery Ventures LP, puts the company's valuation at $4b and total funding raised at $881m.
Next Insurance provides coverage for small businesses and the self-employed and said it has "a growing customer base of over 200,000."
Previously, Next Insurance added 180 employees in 2020 and also acquired Juniper Labs LLC, a provider of data and underwriting technology.
Atlanta Group Acquires Telematics Broker Marmaladevia Coverager:
UK-based personal lines insurance broker Atlanta Group has acquired Marmalade, a provider of car insurance for young drivers. Financial details were not disclosed.
Marmalade launched the first annual and pay-as-you-go insurance policies which allow young drivers to share a parent's or grandparent's car as an alternative to being added as a named driver.
Founded in 2006, Marmalade specializes in policies for drivers aged under 34.
Marmalade writes around 12,500 short-term and annual policies a month.
Brown & Brown Specialty Unit Buys Wholesalervia Business Insurance:
Bridge Specialty Group, a unit of Brown & Brown Inc., has bought Metuchen, New Jersey-based wholesaler Leon Silver Associates LLC. The terms of the deal were not disclosed.
Leon Silver, which has about a dozen employees, according to its website, will become part of Bridge's Morstan General Agency in Woodbridge, New Jersey.
K2 Announces Acquisition of InsurTech Loss Run Pro via Reinsurance News:
K2 Insurance Services has announced its acquisition of Montana-based InsurTech Loss Run Pro (LRP).
LRP was founded in early 2020 and focuses on harnessing technology to solve issues across the insurance placement process.
​​​See our latest Sectorwatch research reports for a comprehensive list of Insurance industry M&A activity and valuation trends.
About 7 Mile Advisors
7 Mile Advisors provides Investment Banking & Advisory Services to the Business Services & Technology industries globally. 7 Mile Advisors advises on M&A and private capital transactions, and provides market assessments and benchmarking. As a close-knit team with a long history together and a laser focus on our target markets, 7 Mile Advisors helps its clients sell companies, raise capital, grow through acquisitions, and evaluate new markets. For more information, including research on the M&A markets, visit www.7mileadvisors.com.
Subscribe to receive newsletters and industry research, as well as details about recent transactions, new podcast episodes, and upcoming events: